One Rock
Business-2-Art Ⓡ agency
"empowering artists for a better world"
One Rock is a Business-2-Art Ⓡ full agency founded by experts in business, arts & entertainment industries.
One Rock believes that a world with more artists is a better and happier place.
Therefore, production and distribution of art is treated with the same approach any business should have: structured thinking, careful planning and, specially, a clear sense of purpose. 
That's why there is one rock, one foundation, one belief: an unshakable conviction that the world needs more artists, and the only way to achieve that is by transforming art into sustainable businesses.
Galiano is Artistic Director at One Rock.
Artists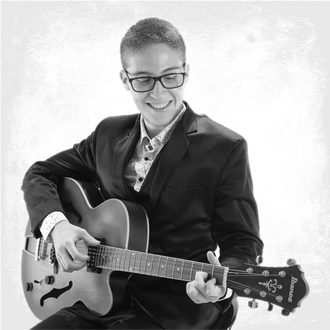 Murilo Paiva
old times melodies revisited
Murilo Paiva is an up-and-coming new artist who burst into the Brazilian college scene.
Murilo showcases heart-felt covers of classic pop songs with a youthful, and never forgettable, voice.
His first single "Minha Magia", released in 2021, was produced by Galiano, receiving heavy rotation on digital platforms.